Physical Therapy Treatments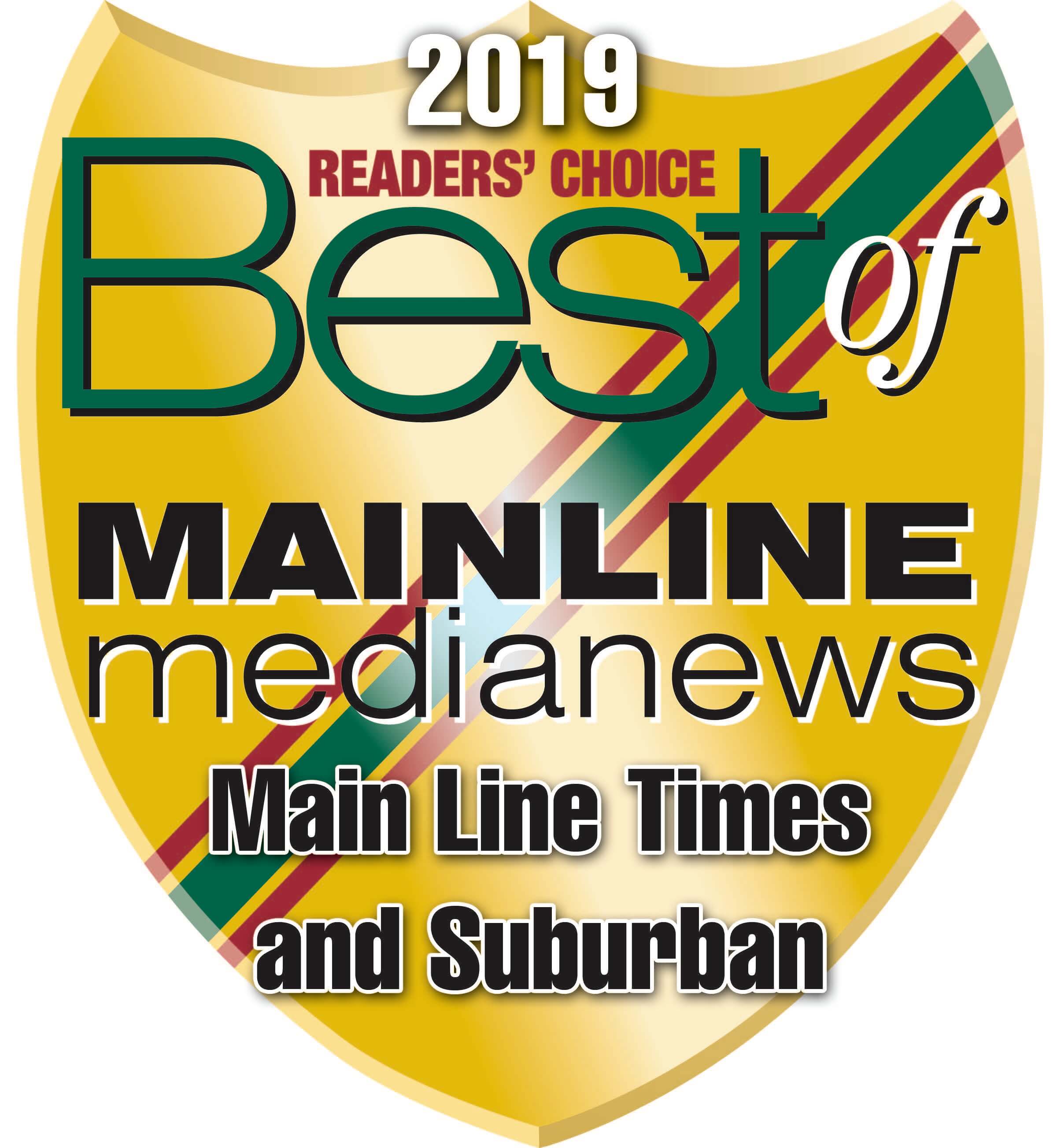 An experience like no other……..Our Physical Therapy practice specializes in " Functional Movement Assessments" which means not only are we uniquely qualified to assess the specific condition that brought you into physical therapy, but we are going to also look elsewhere in your body for areas of dysfunction which may have indirectly created your specific injury.
Injury does not take place in an isolated vacuum
…….which means you are likely lacking flexibility, strength, endurance and coordinated movement in other areas of your body which led to this trauma or crisis and which absolutely needs to be addressed for your "complete healing" and to prevent a recurrence, regardless if you have had surgery or not. Poor patterns of movement are bound to recur if not addressed holistically. "Functional Movement Assessments" examine movement patterns from Head to Toe and are extremely valuable not only for athletic performance such as golf, tennis, skiing etc. but also for activities of daily living!
One Hour Comprehensive Evaluations……
After listening to your complete history, our physical therapists conduct comprehensive evaluations which includes postural assessment, strength and flexibility testing specific to your area of complaint, functional movement testing, balance screening, gait assessments etc.
"Hands- on" Physical Therapy Treatments……
Our first goal is to reduce pain and inflammation which may be hindering your ability to function or to participate in the things you love recreationally. One of the ways we skillfully reduce pain/inflammation is through our manual therapy techniques. Myofascial release, active release techniques, soft tissue mobilization, joint mobilization and manipulation are effective ways to increase space in painful joints and improve the gliding of painful tendons and muscles.
"Exercise Integration"…….
In order for your condition to get better, we will recommend key corrective exercises to facilitate healing and prevention. Home exercises will also be given to address your specific condition and any other areas of dysfunction found on your "functional movement assessment"
Conditions Commonly Treated:
• Pain Management/Chronic Pain Management/Back Pain Management/Relief
• Sciatic Nerve Treatment/Pain Relief/Sciatica Treatment
• Hip Pain Treatment/Relief
• Herniated Disc Treatment
• Joint Pain Relief/Treatment
• Arthritis Therapy
• Rotator Cuff Physical Therapy
• Total Knee Replacement Rehab
• Carpal Tunnel Treatment
• Lymphedema Treatment
• Neck Pain
• Knee Pain / Knee Cap Pain
• Ankle Sprains
• Plantar Fascitis
• Total Hip Replacement
• Hip Pain
• Hernia / Core Conditioning
• Tennis / Golf Elbow
• TMJ
• Knee Sprains / Instability
• Labral Tears Shoulder / Hip

(and so much more!)
Specialty Niche Programs include: Cancer Rehab, Lymphedema Treatment, Axillary Web Syndrome, Complex Pain Syndromes, Pelvic Floor Dysfunction and Urinary Incontinence, Myofascial Release, Functional Movement Assessment
Cranio-Sacral, Orthotics, Active Release Techniques, Integrated Healing, TPI for Golfers (Titleist Performance Institute) Laser Therapy, and more…