Titleist Performance Institute Medical Certification
When we ask our golf clients what they would like to do better in golf, most reply hit the ball farther and take a couple of strokes off their game. Many struggle with making consistent shots and find themselves adapting their golf swing to compensate for mobility and stability issues throughout the body. The more a golfer compensates, the less efficient they become setting themselves up for inconsistent play and possible injuries. This is where Chris and Bob come in!
Chris and Bob are both Medically Certified Titleist Performance Institute Practitioners. Chris has been a Licensed Physical Therapist for 30 years and specializes in the areas of Orthopedics, Functional Movement, Sports Medicine, and Injury Prevention.  She is additionally certified in SFMA (Selective Functional Movement Assessments) which evaluates potential dysfunctional movement patterns from head to toe,  ART (Active Release Techniques) which enables Chris and her clients to work 3 dimensionally into muscles and joints which are restricted and MFR (Myofascial Release) which also releases scar tissue patterns from trauma, injury and poor posture.
The combination of these certifications will allow Chris to professionally evaluate golfers for specific mobility and stability issues throughout the body which may be negatively impacting your golf swing.  Additionally, she will get to the root cause of potential problematic movement patterns as they relate to your swing characteristics, work to resolve these issues with a combination of one- on- one hands-on work designed to achieve your goals set forth in our comprehensive evaluation.  Several mobilization techniques will be integrated into your care as important prerequisites for healthy movement patterns and corrective exercise.
Bob is also a PT in the practice, and specializes specializes in golf rehab. He is experienced in use of K-Vest in assessing the golf swing and uses his knowledge of the Body-Swing Connection to create a thorough program to improve the efficiency and power of the golf swing.
All these skills and more will enable the amateur to professional golfer a complete care package individually designed to enhance your golf skills and prevent injury, while preserving longevity in the sport you love!
Chris and Bob are looking forward to connecting with your golf pro and working together to collaborate on your behalf to improve your golf game.
 Discount packages available for 10 sessions or more. Call 610-695-9913 to schedule.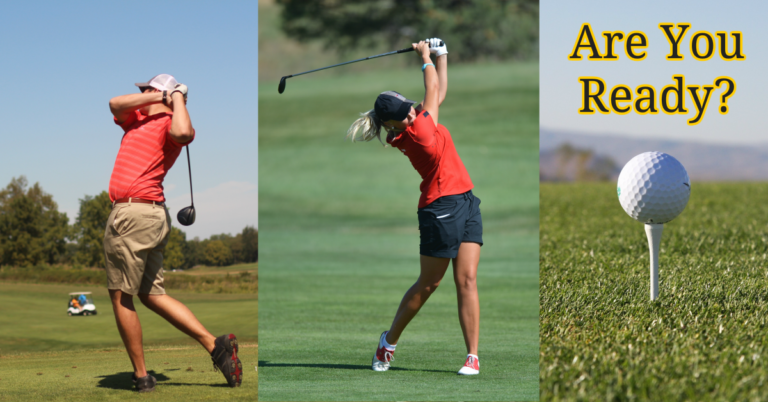 This is the technology we use in your assessment and treatment!