Yoga For Every Body
Been curious to try yoga??
Join me at my NEW location for "Yoga for Every Body" at Christine F Hayes PT, PC from 6 – 7:00PM. This class was inspired by my desire to make a yoga class feel accessible to any level student, including individuals who may be rehabing an injury in PT!
Brand new to the practice? Or, feeling rusty from a Summer without much time spent on your mat??
All great options to drop in to this weekly Thursday PM offering.
The class will be catered to whomever arrives on the mats. The investment will be $20.
The experience will be something NOT to miss.
I hope to see YOU Thursday Night!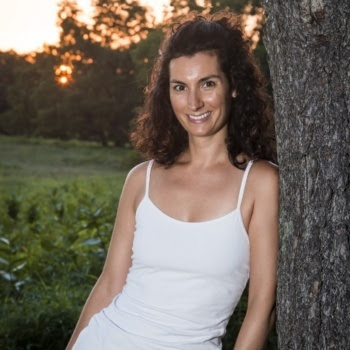 JosetteCicacci@gmail.com
Every Thursday Night
6:00PM – 7:00PM
The Integrated Healing Center
195 W. Lancaster Ave. Suite 2, Paoli, Pa 19301
If you would like to reserve a spot, please email me.
Drop in prices are $20.00 a class.
Package of 5 is $90.00